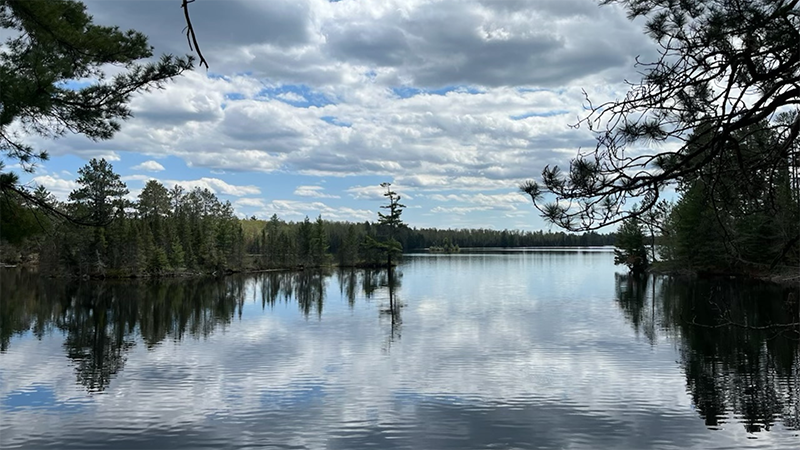 About Minnesota Hospice Foundation
The Minnesota Hospice Foundation is dedicated to expanding hospice care within our community, providing support for special patient care needs, and increasing knowledge and awareness surrounding end-of-life and grief through education, workshops, and support groups.
We believe everyone deserves exceptional care, compassion, and support at end-of-life. The Minnesota Hospice Foundation strives to enhance the quality of life for terminally ill individuals and families throughout our community, regardless of ability to pay. Our goal is to ensure no one suffering from a terminal illness ever goes without care and people are equipped with the essential information and resources they need to make informed end-of-life decisions.
The Minnesota Hospice Foundation is a non-profit 501(c)(3) organization affiliated with Minnesota Hospice. Your generous donations are used to support and expand these important community programs throughout the Minnesota Hospice service area.